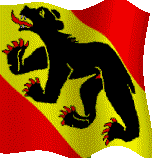 Here's a picture quiz for all of you that think you know your Bernese Oberland. These are views I've snapped why
flying over the Oberland.
Can you tell where it is yet? Some are easy, some are stinkers!
Once you think you've guessed where it is, click the answer button underneath... and good luck!