God centred resources from the ministry of John Piper

Britain's first national Christian radio station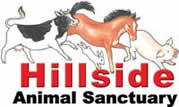 Helping and campaigning for animals in need
Hillside Animal Sanctuary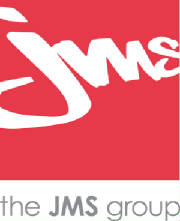 Radio TV and Online media productions. Creativity in sound and vision.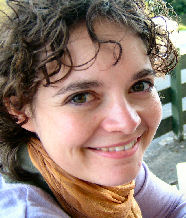 Our lovely Fränzi's Blog for the ladies in German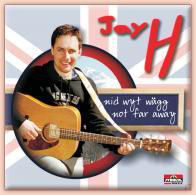 John Hanni (the artist formally known at JayH) A great friend, excellent composer and musician from Lenk Switzerland.. oh and he keeps goats!!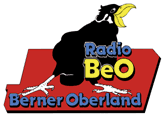 Radio Berner Oberland.. our favourite radio station in the whole world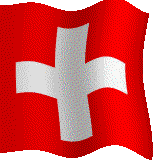 myswitzerland.. we know we're biased but it's a beautiful country.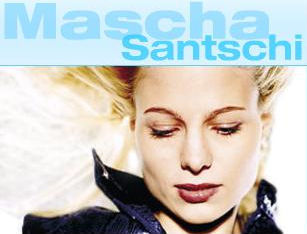 Just look at her.. Mascha wonderful radio presenter, model and lawyer!

One of Switzerland's superb railway and lake steamer operators

Freight freight and more freight.. on the railway

Want to buy a Swiss rail ticket or a vignette?

Fascinating starting point for American Swiss.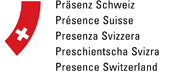 The 'official swiss internet portal'
Gateway to switzerland in 9 languages

Brienz Meiringen Hasliberg region

Dear old Grindy.. the glacier village
The lovely valley to Lenk

All of the Saanenland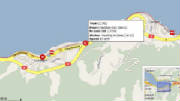 swisstrains.ch - This innovative site allows you to track the position of trains in Switzerland