Flowery images we've snapped in the garden!
The end of June .. and Joyous July.... time to take to the garden to rest, potter and soak it all in. So lets soak up some our garden atmosphere with some photos. Click for a bigger view.... if you want one!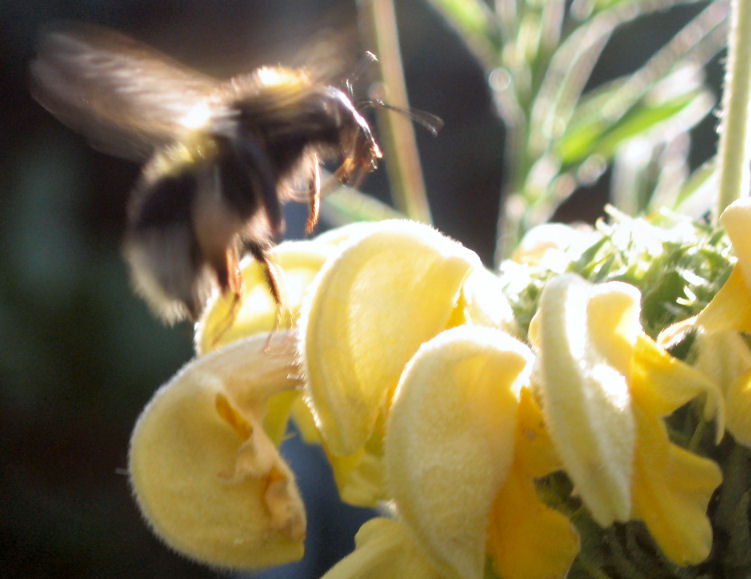 The bumble bees are busy and love the Phlomis above.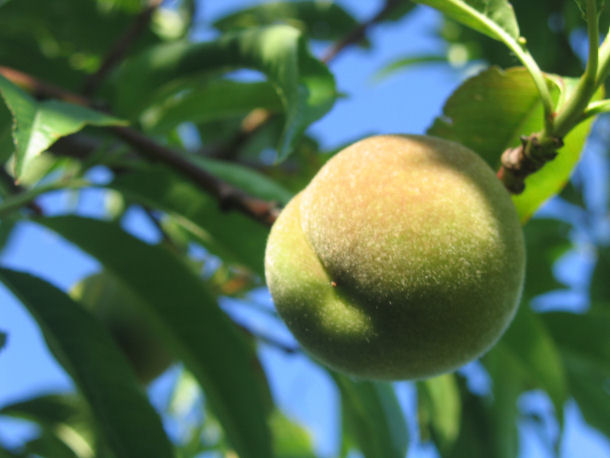 From something a little exotic... Peaches... to something much more common in English gardens Lavatera, but it makes a great show!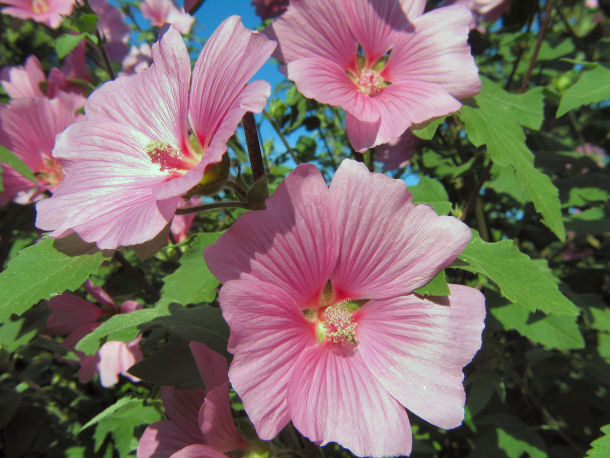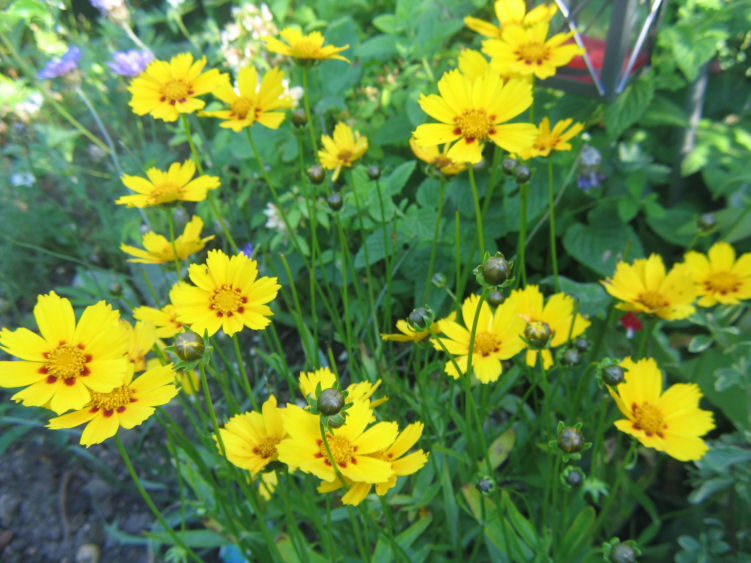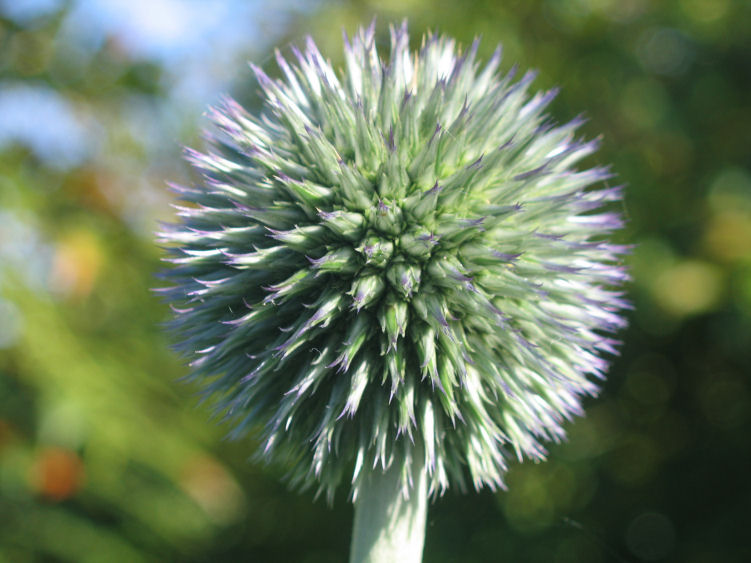 Above Coreopsis making a splash!
And by the looks of the buds plenty more blooms to come!
And right.. who says thisles are boring?!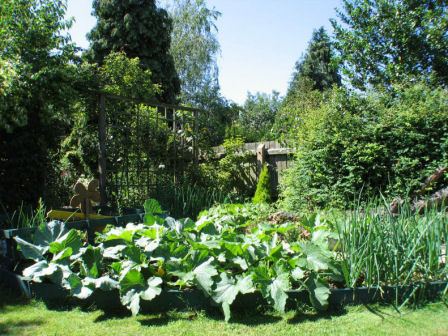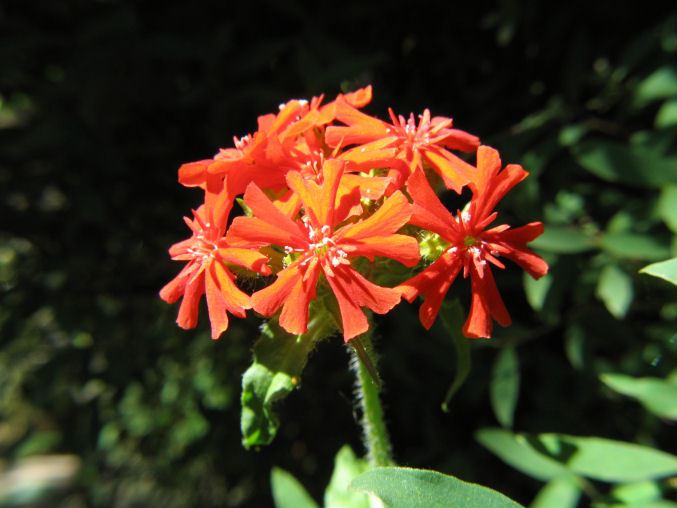 As the vegetables get bigger and bigger....
.... the Lychnis is providing a focal point in our ponds sunny border.
Delphiniums... now all those slug pellets were worth it!!
Below Catananche! A recent addition to the front of our North border near the house.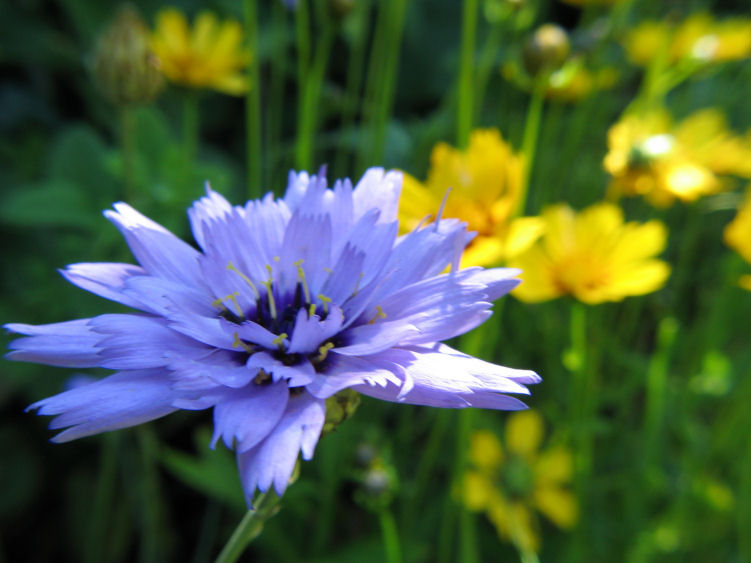 It's been hot and the heat loving flowers love it.. the yellow Evening Primrose however, very sensibly blooms in the cooler evenings.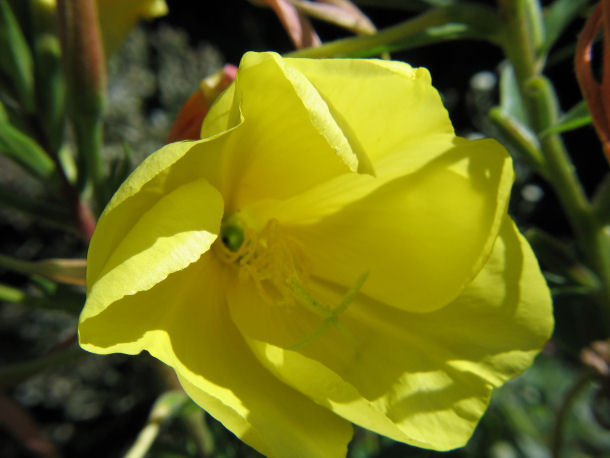 Below a flower we can't name because we've forgotten.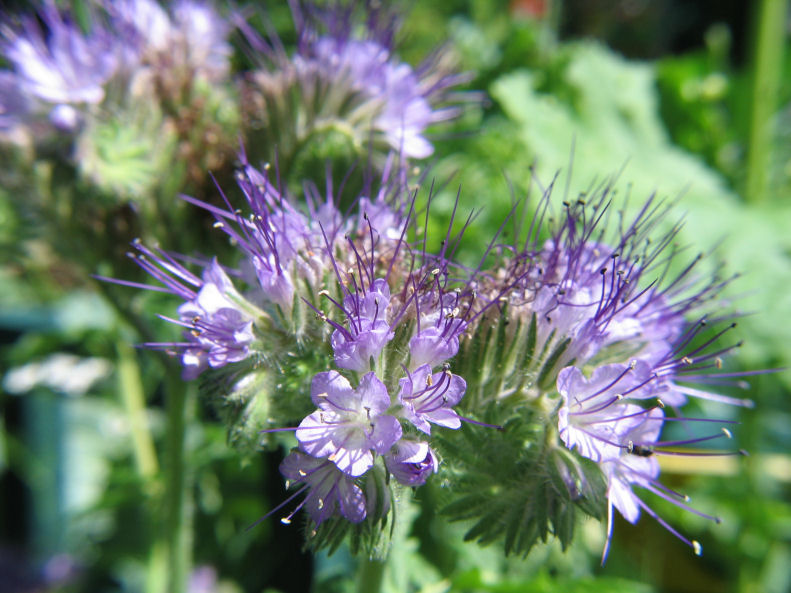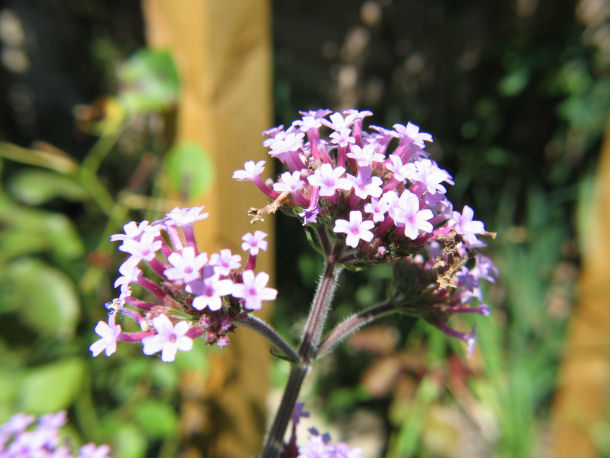 The Verbena flowers high on their square stems..
and the long trumpets of Nicotiana make a great show.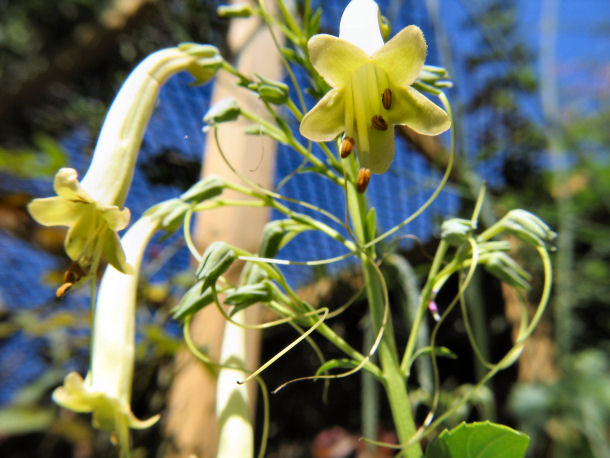 The bees are really busy at the moment particularly liking the Clover and the Thistles. Which reminds me why not take a look at our Garden Wildlife.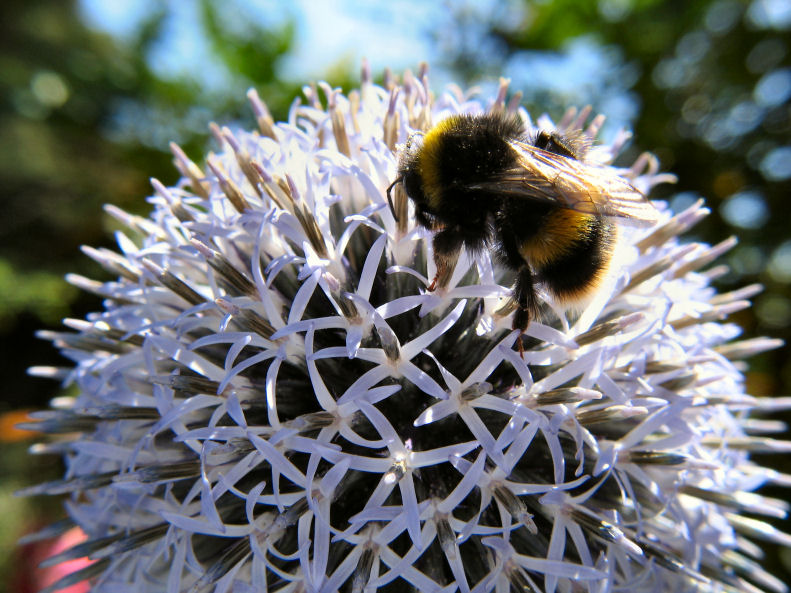 Delicious Phlox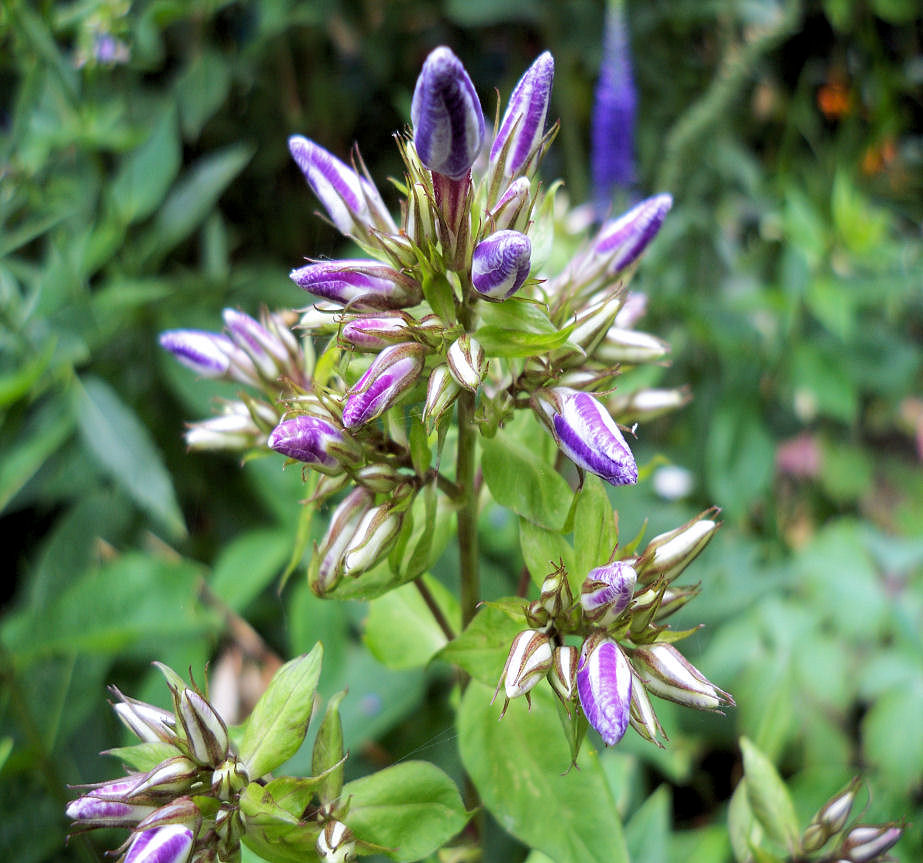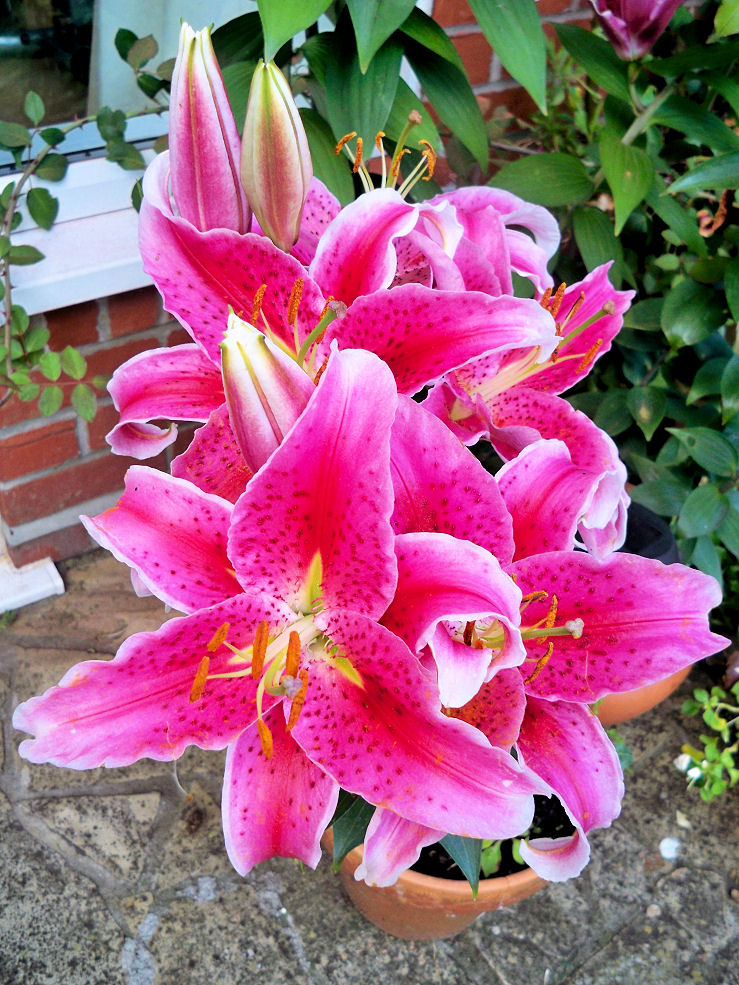 Some people consider Stargazer Lillies are gaudy.. we reckon they are lovely and flouncy.. We have them in tubs so that when they finish flowering they can be moved easily.
Below what garden would be complete without perenial wallflowers?